If you're on this page you're probably wanting to know more about me.
It turns out writing an "about me" page is kind of difficult to do without sounding like a mindless, corporate automaton.
Instead I decided to just jot down some facts about myself.
20 Things You Probably Don't Know About Me
1.   I have been a professional body corporate record searcher for over ten years and love it.
2.   My expertise is in analysing body corporate records for clues about how a scheme is likely to perform in the immediate future.
3.   I am not a body corporate manager and have never actually attended a Committee meeting (I've attended many AGM's as Returning Officer).
4.   I have a lot of general knowledge about body corporates and am very happy to share with anyone and everyone. Apparently that is annoying and my family and friends would prefer me to stop. Now days I share on this website for those who're actively searching for information.
5.   I have qualifications in accounting and have worked for a Surveyor, Real Estate Agency, Developer and Builder before becoming a body corporate record searcher.
6.   Although I own a property it is not a unit. Funnily enough after writing about body corporates for a couple of years I would definitely buy a unit now, when I make my fortune.
7.   I have not yet made my fortune.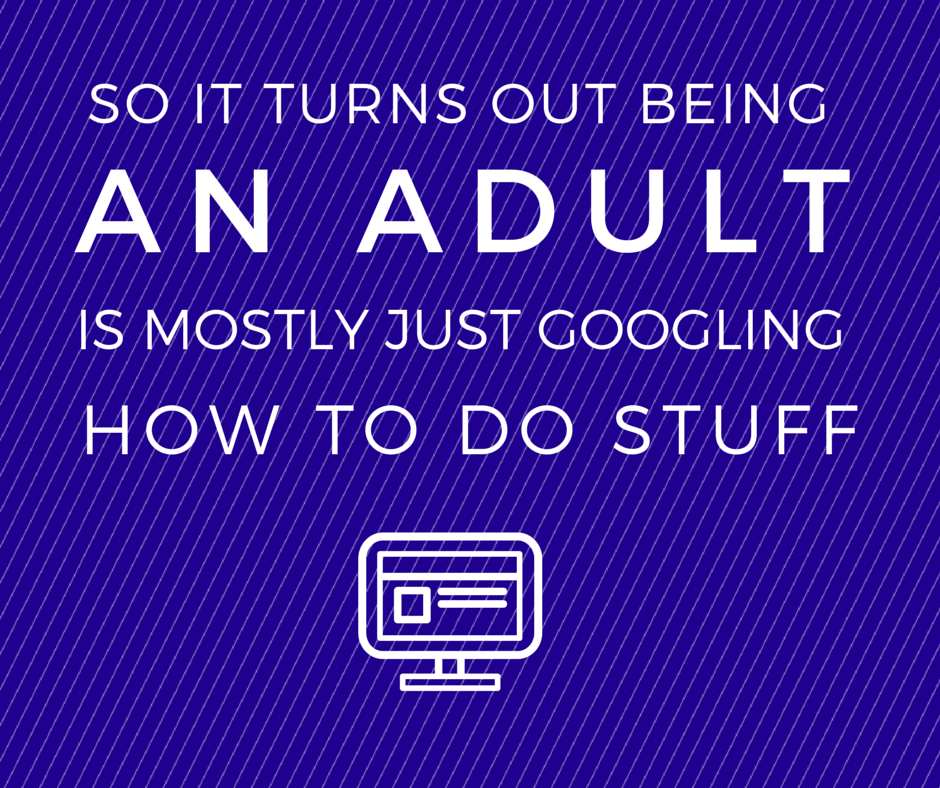 8.   I've been studying internet marketing since 2007 and am shocked at how much I still have to learn. Body corporates are easier.
9.   I love the internet and think it's an amazing tool that is transforming our society by giving marginalised groups a voice. On a side note, many people are very messed up.
10.  Telephones scare me and in my opinion networking events are a modern form of torture. Consequently I'm a good writer.
11.  Although I spend a lot of time writing in my workout gear (often in lieu of working out) I am very professional and committed to providing a high level of customer service to my clients.
12.  I write and maintain this website myself which means I spend a lot of time learning how to do stuff. I know way more about html than I ever really wanted to. In other news when I do make my fortune the first job to go will be maintaining this website.
13.  I was born in New Zealand and moved to Australia in 2000, just in time for the Olympics.
14. I live on the Gold Coast but spend a lot of time in Brisbane where I can usually be found at a strata managers office reading about body corporates.
15.  I study a lot. Currently I am learning about habits, how they form and how they can be changed, investing particularly superannuation and real estate, SEO, link building and social media marketing. Mostly I enjoy it.
16.  My favourite thing to do is travel, which I don't do nearly enough of, and my favourite form of travel is road trips. I tolerate flying as the best way to do more exotic road trips.
17.  Hiking is my favourite form of exercise, preferably before, during or after a road trip. Often hiking is the reason I take road trips. I'm a weekend walker at the moment but would love to try some more challenging hikes.
18.  When I'm sick, stressed or otherwise upset I like to binge watch all the Harry Potter movies (except Chamber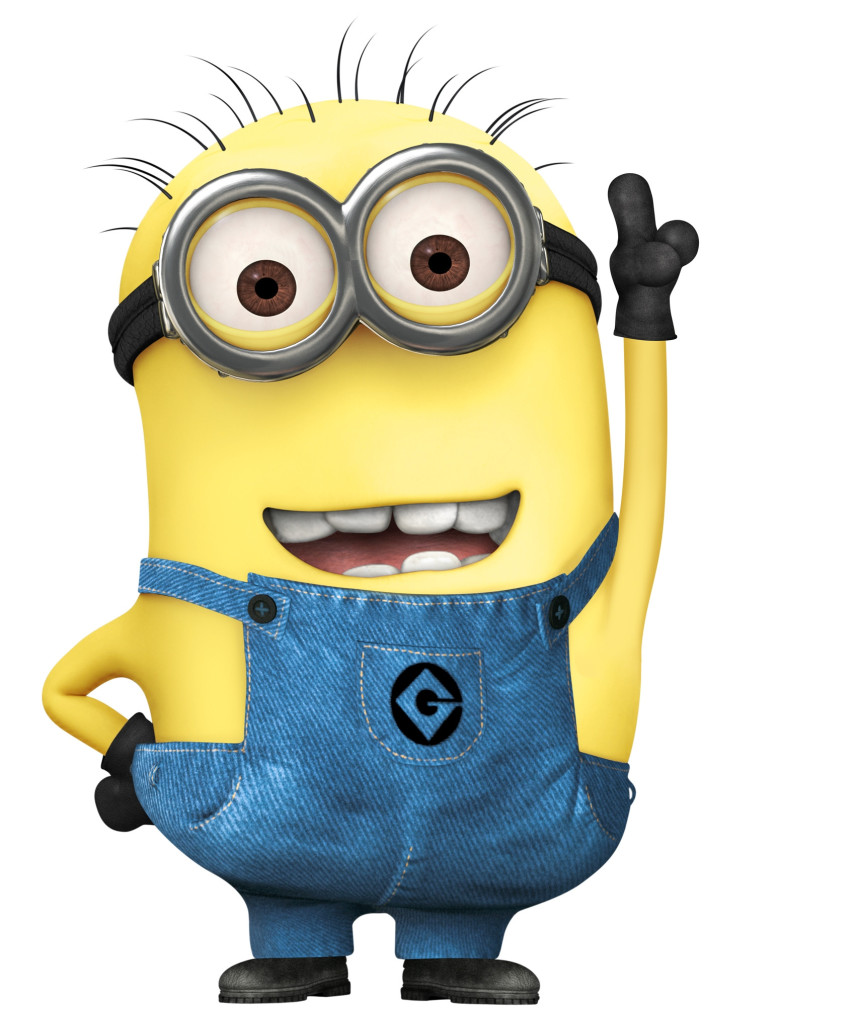 of Secrets). My other loves include Buffy the Vampire Slayer, superhero movies and Minions.
19.   I do like to watch trashy movies but don't watch free-to-air or cable TV and I haven't read a newspaper or magazine for years.
20.  Though I'm a big fan of Game of Thrones and Walking Dead I can't bear to watch because it's simply too violent for me. It makes me very anxious. I read spoilers on the internet instead.
So there you have 20 things you probably didn't know about me. If you have any questions or there's something else you'd like to know please, send me an email.