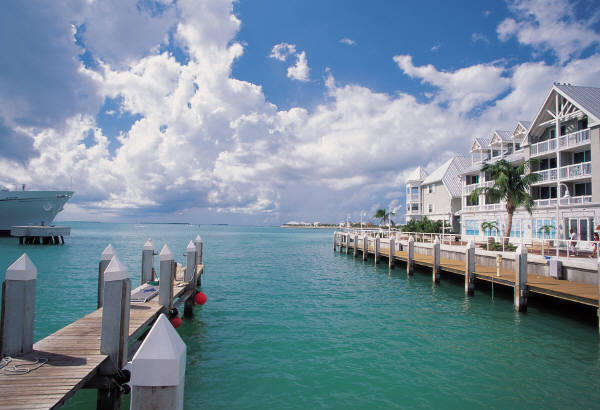 The Body Corporate & Community Management Act 1997 (BCCM Act) states a body corporate can only be registered on freehold land. This is why some body corporates are registered under different acts and are governed by the provisions of that respective act as well as the Building Unit & Group Titles Act (BUGTA).
A marina berth is somewhat similar in that they are not built on freehold land. Technically they're not really built on land at all!
To build a marina the pillars must be placed into the banks of a river, waterway or canal. The banks of rivers, waterways and canals are Crown land and as such cannot be purchased.
It land can however be leased. And that is what the body corporate's do; lease the land on which the marina is to be constructed from the Crown, usually for a 99 year term. That lease is referred to as the head lease.
Individual berths within the marina are allocated through individual sub leases.
Buying and selling marina berths
Its usually a term of the body corporate by-laws that a sub-lease for a marina berth can only be granted to an owner who already owns a lot within the body corporate.
The sub-lease is in the name of the lot owner, not the lot. That means marina berths can be bought, sold or traded independently of the lot. The only criteria is that the new owner of the marina berth sub lease must also be a lot owner.
However,  in some body corporate's  marina berths cannot be transferred. If a lot owner sells their lot, they can no longer hold the marina berth sub-lease, which then reverts back to the body corporate. It will then be re-allocated to a different lot owner, usually based on a waiting list.
Occasionally marina berths are allocated as exclusive use in a CMS. In that case the berth must be sold with the lot.
If a lot is being sold complete with a marina berth there will be levies associated with the berth and those levies should be included in the disclosure requirements for the contract.
In the case of layered schemes the marina berth may be included in the principal body corporate rather than the body corporate that holds the lot. In that case a separate disclosure statement will need to be prepared.