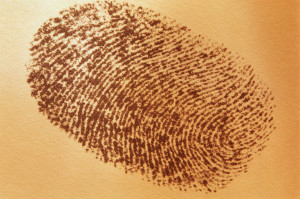 When you're dealing with body corporates in Queensland one of the first thing that most people in the industry will ask is "What's the name of your building or complex?". That's because, in Queensland, body corporate names are how schemes are indexed.
But wait you say, my body corporate doesn't have a name. Actually in Queensland all body corporates have names. It's a requirement for registration.
A full body corporate name is "Body Corporate for <name> Community Title Scheme <number>".
So for example Q1, is actually called "Body Corporate for Q1 Community Title Scheme 34498".
The name and CTS number are used together as it is possible to have two buildings with the same name. CTS numbers, or CMS numbers as the Department of Natural Resources & Mines calls them, are unique identifiers.
How to find body corporate names?
Finding the name of a body corporate is no easy task. This is actually something that's particularly annoying for anyone doing a strata search in Queensland, since finding the name of the scheme is integral in finding the strata manager.
A simple title search will turn up the name of the lot owner and the lot owners details. It will also return the CTS number of the body corporate, if the lot is part of a body corporate.
Body corporate names are shown in the Community Management Statement (CMS) or survey plan for each particular scheme. A CMS can be purchased from Department Natural Resources & Mines or a subsidiary.