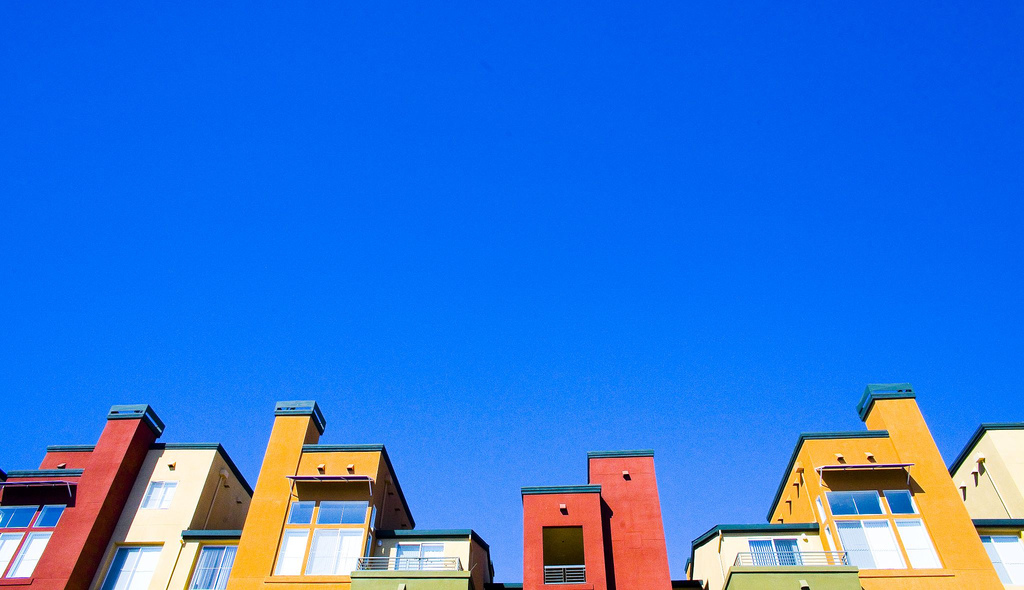 Section 103 of the Building Act 1975 requires that buildings be issued with a Certificate of Classification. All buildings built after 1st April, 1976 are required to be issued with a certificate.
The Certificate of Classification sets out the use of the building and any restrictions on that use, as well as ongoing maintenance and fire safety requirements.
Buildings are classified in a class from 1 – 10. A class 1a building includes free standing homes, duplexes or town-houses and a class 10 building is a domestic garage or carport. All other buildings are required to display the Certificate of Classification on the premises to make the classifications available to those who may need them, such as fire safety officials.
A body corporate will be required to have, and in some cases display, the Certificate of Classification.
COMPLIANCE IN BODY CORPORATE RECORDS
The Certificate of Classification for a building should be included in the body corporate records, however there is no actual legislative requirement for it to be there, rather the obligation is that the certificate be displayed at the actual building.
In practice most body corporates will have a copy of the Certificate of Classification(s) in the records.
If a Certificate of Classification is required and not included in the records of the body corporate refer to the building itself to determine if the certificate is displayed.
For further information about Certificate of Classifications see below:
http://www.hpw.qld.gov.au/SiteCollectionDocuments/guideline-certificates-classification.pdf
photo credit: Thomas Hawk via photopin cc