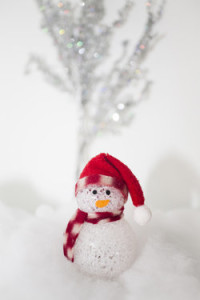 MyBodyCorpReport.com.au will be open through the Christmas period except for public holidays and weekends.
Unfortunately that doesn't necessarily mean you will be able to get your search.
To complete searches we need access to body corporate records and many of the managers close over the holiday period.
Closing times vary from manager to manager so please do let us know if you need a search. If we can arrange we will, and if we can't we can at least give you an expected time when it can be completed.
As always we're happy to help in any way we can.
Have a happy and safe holiday!
Merry Xmas