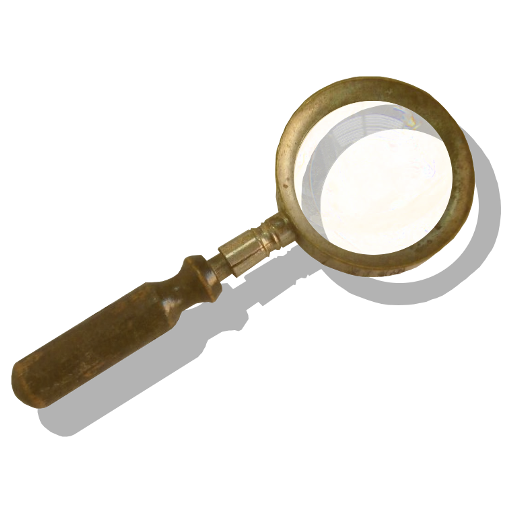 Its very common in body corporates that there is NO representative of the body corporate available onsite.
Which means, if you do need to speak to someone with the power to act on behalf of the scheme, finding out who that person is can turn into a drawn out treasure hunt.
Whomever manages the body corporate records is also the contact point for the body corporate, which in Queensland schemes is the function of the Secretary, although most schemes hire a professional Strata Manager to undertake those tasks.
Unfortunately what buildings they act for is a closely guarded secret for Strata Managers so for outsiders, such as real estate agents, Solicitors and search agents like myself finding who to contact is often difficult.
The "offical" contact dddress
In Queensland each body corporate must register a contact address with the Department of Natural Resources (DNR). A titles office search on the body corporate, being lot 0 on whatever the plan number is, will then return this address.
However, it presupposes that information is kept current.
The first address on register is the original owner (developer). Some records are never updated from the initial registration.
If a Strata manager is appointed one of the first tasks should be to lodge a Notification of Change of Address with the DNR to update contact details. All official information, such as land valuations, will then be sent to the person who actually is managing the body corporate records.
That doesn't always happen though and by far the most common address for body corporates held by the DNR is the site itself. Most strata schemes have a mail box labelled "body corporate" and this is the contact address for the body corporate.
Other ways to find who manages the body corporate records
By far the most reliable means of finding out who manages a body corporate's records is to ask  a current lot owner. All lot owners pay levies, and consequently usually know to whom they are paying said levies.
If the address on state record is incorrect and a current lot owner can't help other places to try include:
ask the onsite manager, if there is one
ask any real estate agents who have sold lots in the building recently
phone different body corporate management offices and ask if they manage the building
contact local search companies like MyBodyCorpReport.com.au, we have lists of who manages what, though certainly not all buildings
write to the address of the body corporate and hope that the letter is passed to a lot owner
I'm sorry to say there's no simple means to work out who manages what. Secretaries, like lot owners come and go, as do Strata Managers. Body corporate records are private information and sadly that relates to management details as well.