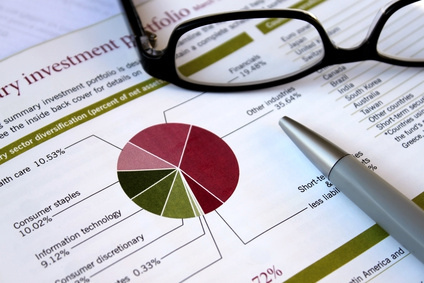 Strata searches, or body corporate roll searches as they're called here in Queensland, are, well, my reason for being in business. I believe that buying into a body corporate without actually finding out what's going on is just nuts!
There is lot that can go wrong, and not just financially either. Sometimes, often actually, the problems are with fellow investors or residents.
This week there was an article in the Herald Sun on just this subject. It does seem buyers aren't actually bothering to do pre-purchase checks. They just go ahead and hope for the best.
I'm pretty shocked, got to say.
I can't help but wonder what the problem is. Is it the cost? Is it that buyers don't know they can? Is it something else entirely? I'd love to know your thoughts. Let me know if you have any insight, I'd really appreciate it.
In my opinion anyone purchasing in a strata scheme should make some effort to look at the records for that scheme. When you buy you're buying a portion of whatever's happening and seriously, that can be dire.
That doesn't necessarily mean get a strata search from MyBodyCorpReport.com.au (although I'd certainly love it if you did:)) but it does mean do something, anything, to check you're investing in a place that's going to work for you.
After all, there's a reason the current owner is selling.