I read a lot.
I read a lot about property and investing and all sorts really. As I read I also collect clippings, usually with the vague idea that I might write about it sometime in the future. Yeah, that happens.
As a result of all this reading and clipping I've ended up with archives of all sorts of information. So I thought it might actually be useful to share some of this stuff.
This week I've been looking at …
Tips For Selling A Property
When is the best time to sell?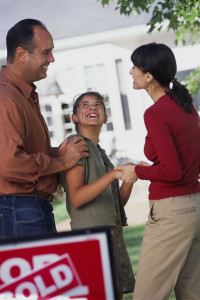 This article from LJ Hooker briefly discussed pros and cons of selling at different times throughout the year as well as differing market conditions.
The worst property selling mistake you can make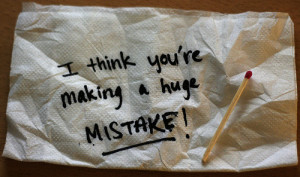 In this article Jhai Mitchell of Elders Toongabbie discusses the worst mistake you can make as an owner selling your property.
photo credit: doobybrain via photopin cc
Practical and Legal tips for selling your property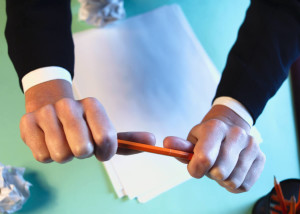 In this article Michael Balanda discusses legal considerations when selling your property like what about the tenant and choosing a real estate agent.
Preparing your home for sale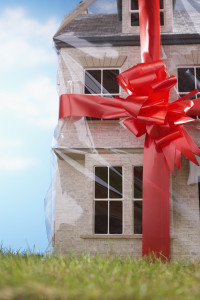 This article from Property Observer discusses 7 tips for preparing your home for sale and rent from basic cleanliness to the importance of timing.
What is the difference between a conveyancer and a lawyer?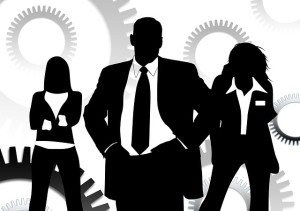 Pro tip: In Queensland and ACT, they're both the same. For other states refer to this article to get clear. This article should help you out.
BONUS: Questions to ask your conveyancer
When is commission payable to an agent who sells your property?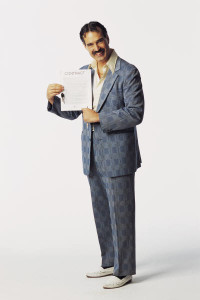 This article discusses when commission will become due and payable to which agent; even if you sign an exclusive agreement.
* * * * * * *
Thanks for reading and I hope you found something of use.